Overview
Need Professional Help from a Residential Brick Paving Company Near Wheaton, IL?
Are you looking for experienced project management services for multiple property improvement projects? Are you looking to update a community of properties to align a new vision? Precise Brick Paving is the perfect partner for detailed or full-scale property improvement work involving landscaping, brick paving, land grading, and everything in between.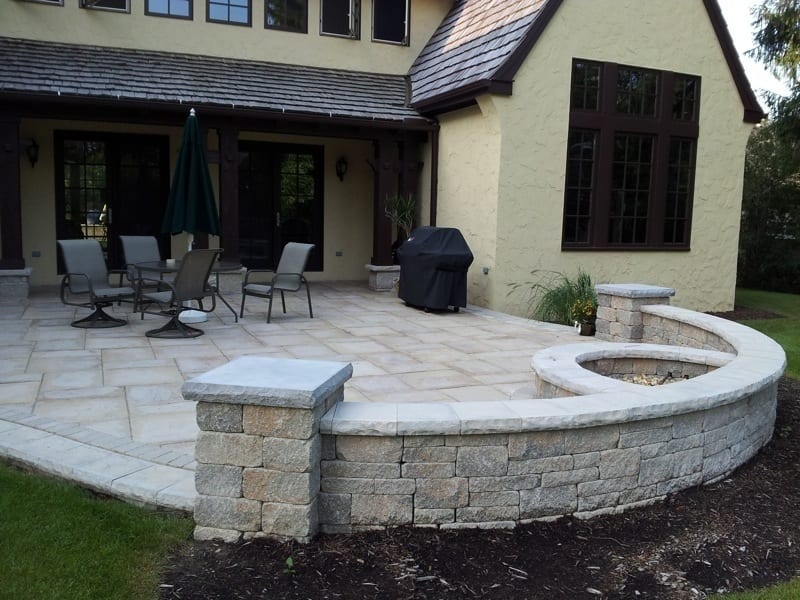 Complete Project Coordination
We can efficiently coordinate everything from material sourcing and delivery to project implementation and finishing. We have nearly three decades of experience servicing homes, communities, and businesses across Wheaton, St. Charles, Geneva, Glen Ellyn, and Naperville, so no matter what your exact needs may call for, Precise Brick Paving is ready to provide professional service and attention to detail.
Consultations
At Precise Brick Paving, we feature talented contractors, competitive pricing, and innovative designs for every project we're a part of.
Driveways, walkways, patios, and retaining walls are just a few of the projects we routinely handle. Contact Precise Brick Paving to schedule your consultation. We look forward to serving you and providing you with an outstanding level of customer service complimented by our local industry knowledge and consummate expertise.
Have Questions?
If you have any questions regarding our brick paving expertise or if you are ready to get started on your next project, please call us today!
630-653-2423