Driveways
Searching for a Professional Brick Driveway Paving Company Near Wheaton, IL?
When it comes to residential and commercial driveways, Precise Brick Paving knows how to achieve perfection for properties of every size and style. We've completed countless driveway projects across St. Charles, Wheaton, Glen Ellyn, Geneva, Naperville, Elmhurst, and beyond. Our decorative brickwork will help you achieve the look and functionality you want for your home or business–all for a fair price. So whether you're building a new garage and you're looking for a completely new and elegant driveway space or you're simply improving the look and quality of an existing driveway, Precise Brick Paving is your ideal partner for curb enhancement.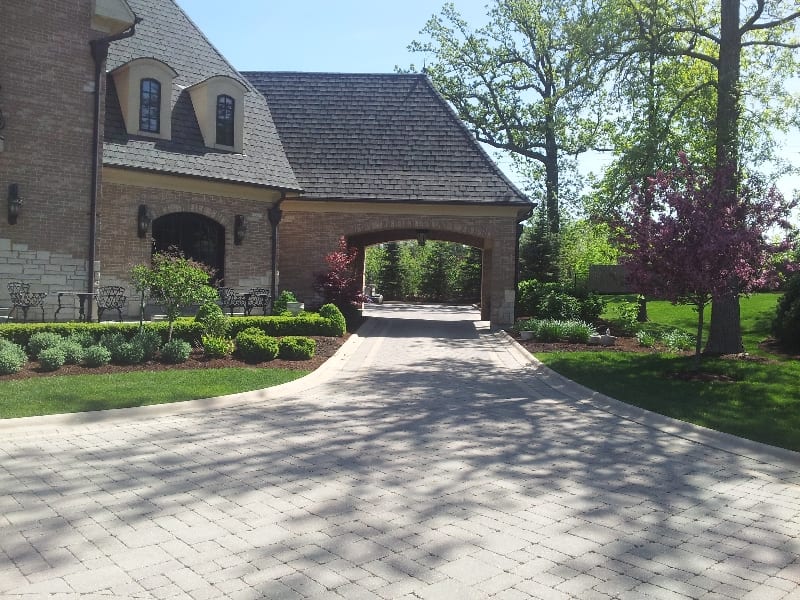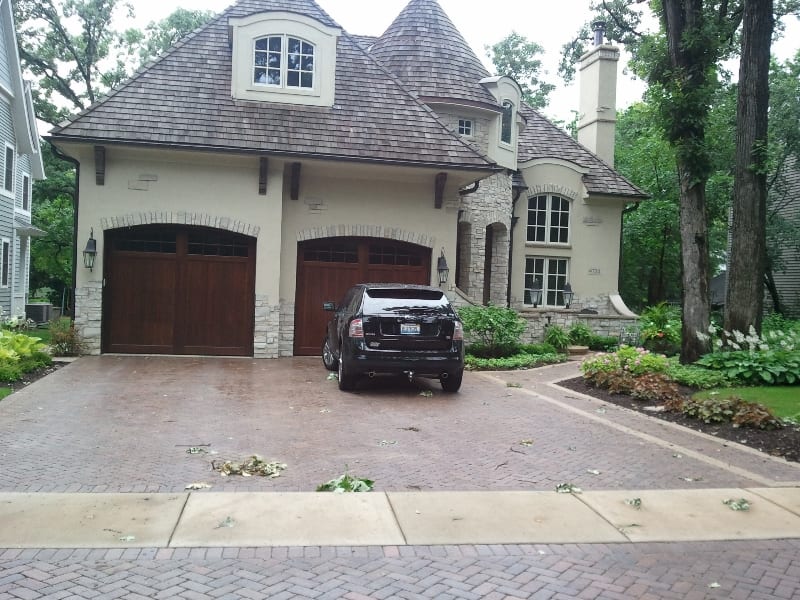 Customized Design
As the region's leading driveway brick paving company, Precise Brick Paving always utilizes premium quality materials selected for their natural beauty and durability to complement our innovative designs. We don't rely on cookie-cutter templates at Precise Brick Paving; we can customize just about every element of your brick pavement design to suit the existing style of your property and your wishes. We also make it a point to offer fair and upfront pricing, so you don't get any unexpected surprises as the work is being completed.
Have Questions?
If you have any questions regarding our brick paving expertise or if you are ready to get started on your next project, please call us today!
630-653-2423