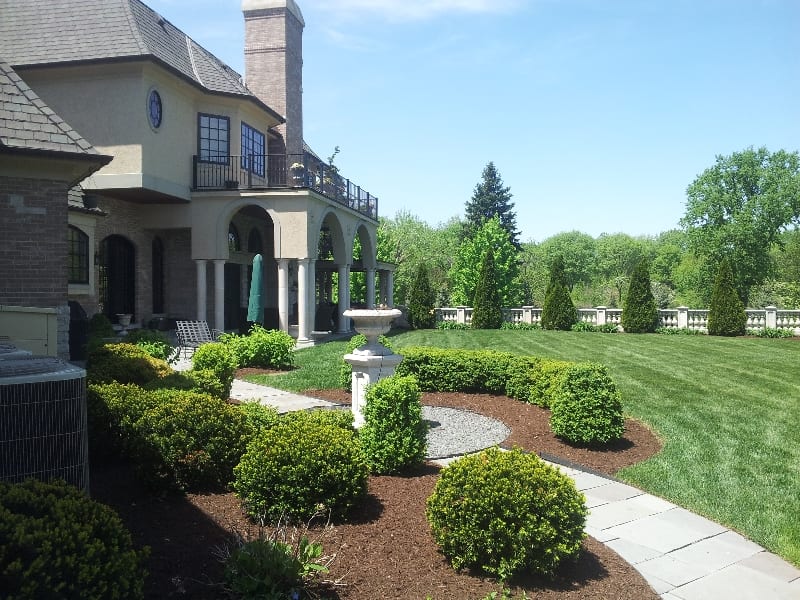 Landscaping
Seeking a Local Expert in Landscaping Near Wheaton, IL?
Customer care and convenience is important to us at Precise Brick Paving, and we know that brick paving often goes hand-in-hand with landscaping work, because both projects hopefully end in a more attractive and functional outdoor space. With nearly 30 years of experience handling these projects, our team knows how to take decorative landscaping to the next level.
Partnering With Us
As your sole point of contact for all your exterior needs, Precise Brick Paving can easily and affordably create a uniform and seamless style when we handle all of your basic landscaping in conjunction with your brick paving and hardscaping projects. From retaining walls and walkways to land grading, drainage solutions, and seeding & sodding, you'll enjoy a new level of customer convenience when you partner with Precise Brick Paving.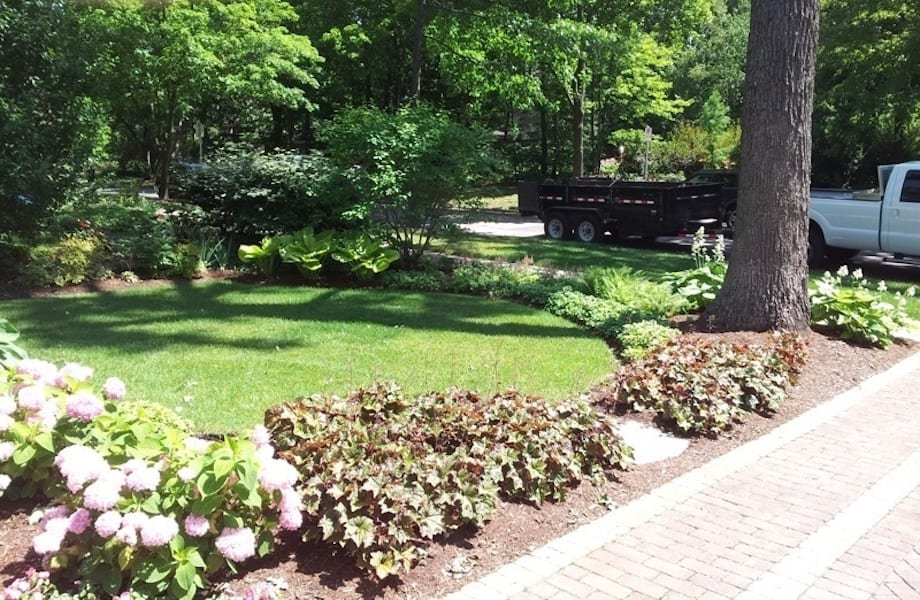 Streamlined Solutions
Our landscaping work isn't hard to find throughout the greater Wheaton, IL region.
You can find our work and see examples of our detailed care in homes and commercial properties across Elmhurst, St. Charles, Geneva, Glen Ellyn, and Naperville. If you need streamlined and hassle-free landscaping and hardscaping solutions for your property, contact Precise Brick Paving to discuss the project you have in mind. Our service technicians are among the best in the industry and they're dedicated to bringing their experience and expertise straight into your setting to help you accomplish all your landscape goals.
Have Questions?
If you have any questions regarding our brick paving & landscaping expertise or if you are ready to get started on your next project, please call us today!
630-653-2423