About Us
Searching for a Reliable Residential & Commercial Brick Paving Contractor Near Wheaton, IL?
Dedicated to achieving complete satisfaction from everyone we serve, Precise Brick Paving is a residential and commercial brick paving contractor that specializes in patios, sidewalks, drainage projects, and more. Our company is fully certified to deliver safe, premium quality work that meets your vision and stays within your budget. We are committed to achieving the best possible customer service experience – and we have the long history of local customer satisfaction to prove it. Our brick paving experts are always willing to work directly with you on everything from 3D modeling and design to complete implementation—providing helpful advice and an eye for detail along the way.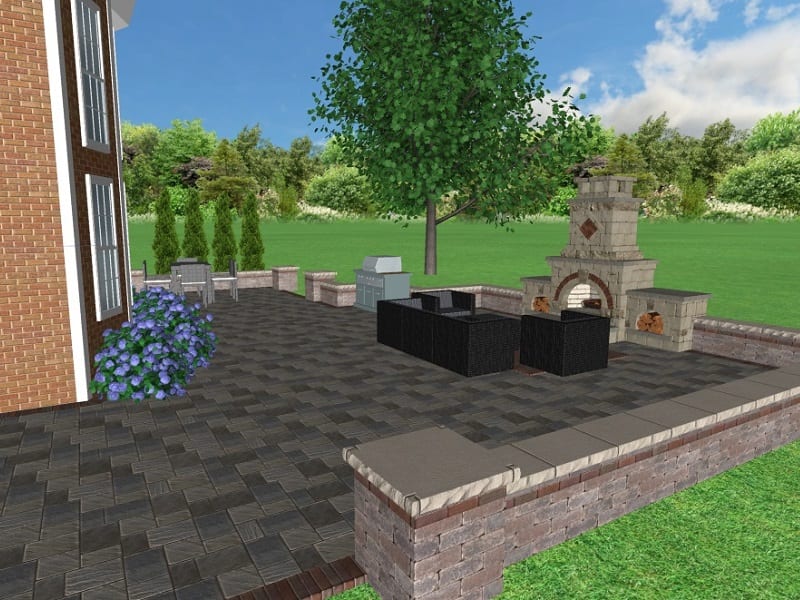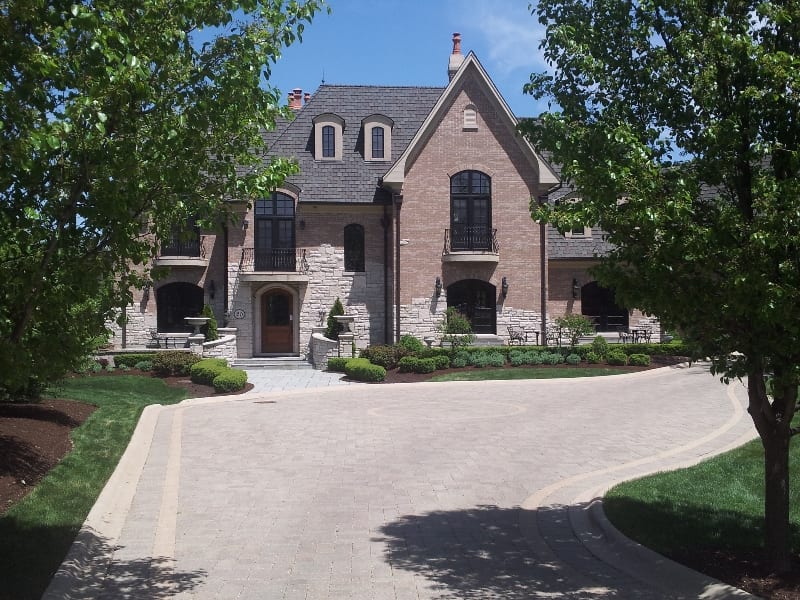 Innovative Design
As the area's leading residential and commercial brick paving contractor, Precise Brick Paving is an authorized Unilock contractor, and we also utilize premium, professional grade products from some of the industry's favorite brands. Our creative and innovative design and installation techniques will help bring out the natural beauty of these fine products, while building an attractive landscape that withstands the test of time for years to come.
Have Questions?
If you have any questions regarding our brick paving expertise or if you are ready to get started on your next project, please call us today!
630-653-2423