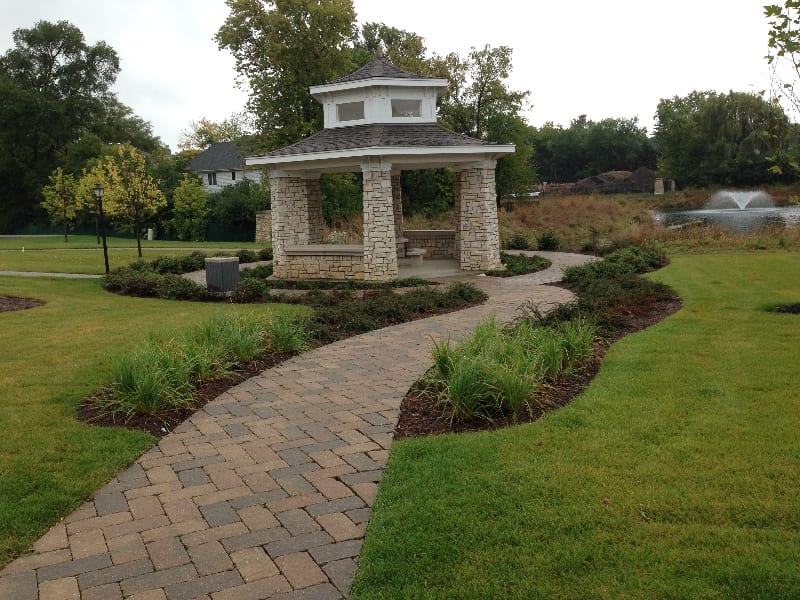 Paving
Looking for a Trend-Setting Decorative Brick Paving Company Near Wheaton, IL?
If you live in the greater DuPage region and you're looking to enhance your curb appeal with some original and decorative brick paving work, the experts at Precise Brick Paving can serve all of your hardscaping needs. We routinely design and pave both residential and commercial patios, sidewalks, garden paths, and driveways. Our team provides artisan-level designs, complemented by our customer-centric services. Even if you aren't exactly sure how to start, the professionals at Precise Brick Paving can offer superior guidance and advice to help you realize your vision.
Decorative Brick Paving
Precise Brick Paving provides a full lineup of brick paving services that range from patios and grading to drainage and driveways. We are the leading decorative brick paving company in the Wheaton, IL region, and we also serve residential and commercial properties throughout Elmhurst, Geneva, St. Charles, Glen Ellyn, and beyond. Whether you need brick paving around trees and shrubs or a newly landscaped section with decorative retaining walls, Precise Brick Paving has the talented team and the specialized equipment to get the job done to your satisfaction.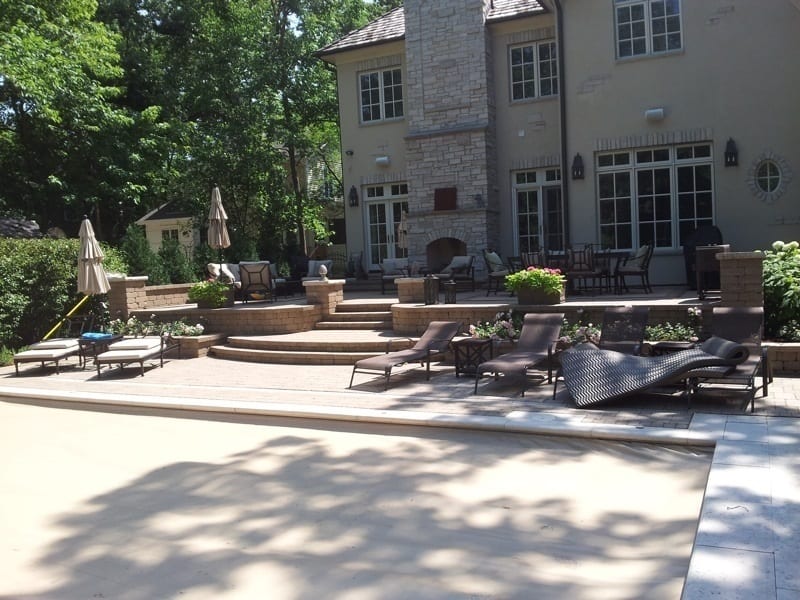 Have Questions?
If you have any questions regarding our brick paving expertise or if you are ready to get started on your next project, please call us today!
630-653-2423